Our Services
Our services vary from design to development, ensuring that the product you have is perfectly complete!
What We Do.
We develop. We design. We create a product that will help you in the way you desire. We simply build it!

Design
The coolest thing, I would say, is that we have this thing called a "Design process", where we as an agency share what we will do and keep you in the loop!

SEO
SEO is important these days, and it's even more important to get known, so we ensure that your SEO is done perfectly from day 1. That's just a promise!
Development
I mean, I don't have to tell you that this is a complicated subject, to us its the best part and we enjoy making your website out of completely nothing!
Web Design
As an agency we handle your design with care, and even more so with you involved.
Content Strategy
Content is king! Content is what makes your website exceptionally alive, bring the content and we bring the design!
Search Engine Optimization
SEO is something we take pride in and we will ensure that your SEO is done right!
Complete Design Process
The Complete Design Process is simply us taking you on the design journey with us, and you knowing what's happening!
We are a team of three, but doesn't stop us.
We may be a very small team, but we are here to make sure that your ideas become a soaring reality and you get the product you deserve, support you deserve and most importantly, something else?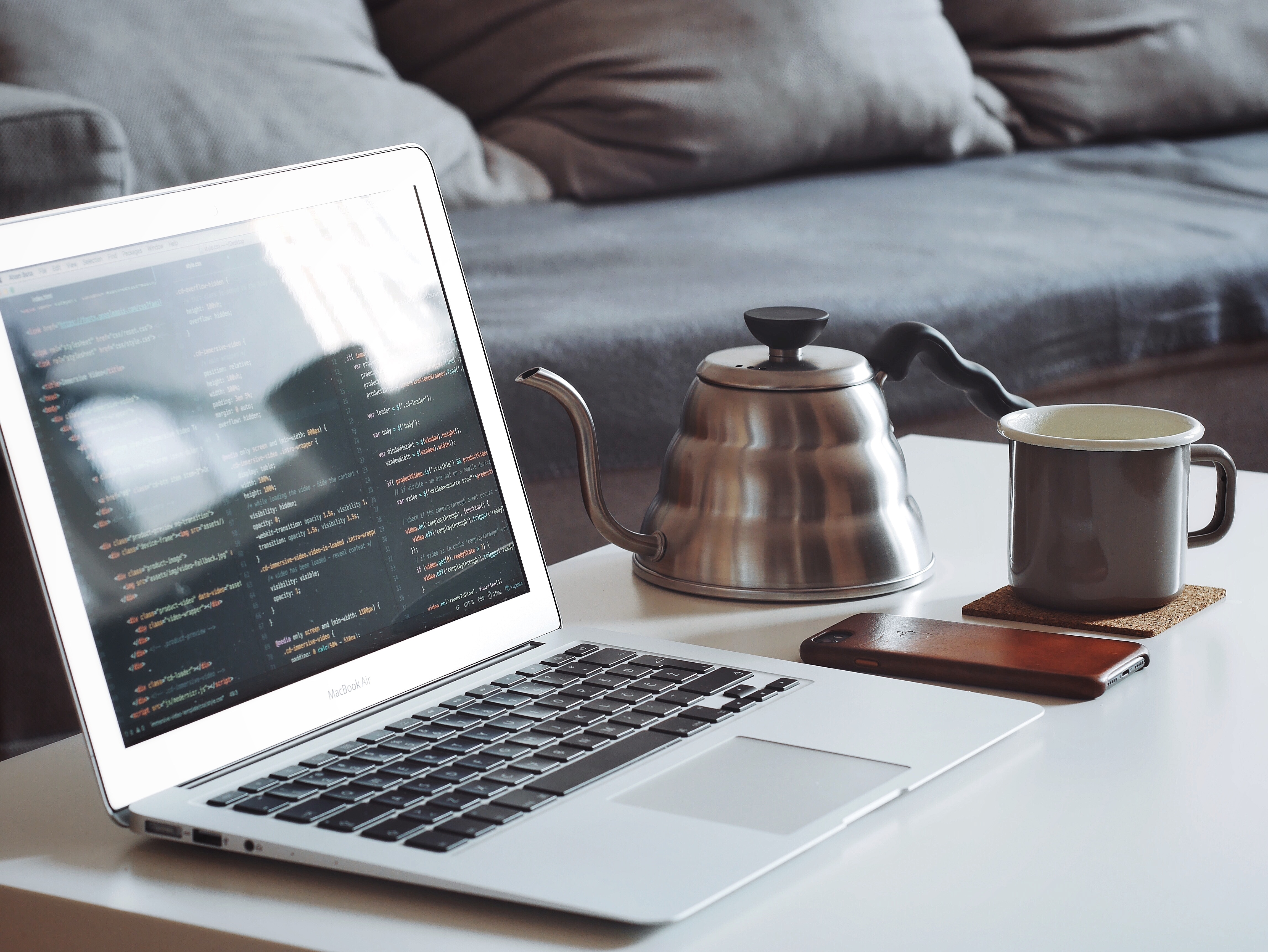 What We Do Best
Read into what we specialize in as a whole, we are a team of 3 and prepared to make your idea a reality.
Our Awesome Design
Process & Workflow.
We have this amazing design process that allows you, the beautiful client, able to see what is happening and what's the importance of each step. Instrumental to your idea that we bring to life!
Wanna know more about our design process? Or like, what it looks like? Simply give that button a smash! ( Not literally though. )
Everything we do falls neatly under our terms and conditions, which you should definitely give a read. It will ensure that you get the utmost best from us and that you're not taken advantage of either. It happens.
Let's talk and get things going.
Contact us at anytime and we will be more than happy to accommodate you! Let's talk!