Recent Work
A work in progress library of all our work so far. As we complete jobs, we show them off for the world. Wanna become part of our radiant collection?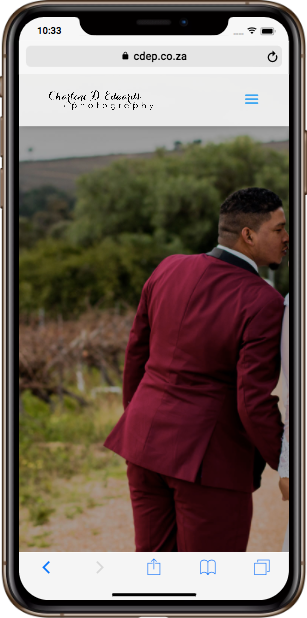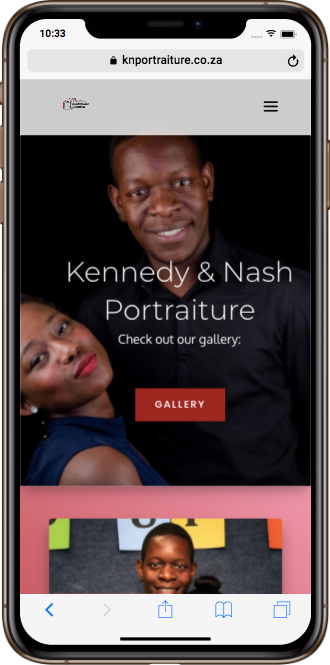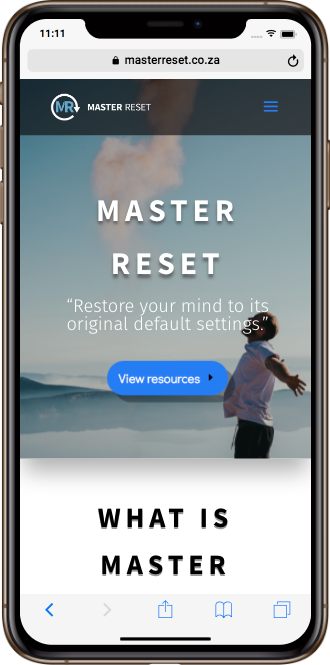 Let's talk and get things going.
Contact us at anytime and we will be more than happy to accommodate you! Let's talk!